Are you looking to sell your South or North Redondo Beach property? Selling a home can be a confusing and emotional process. However, a real estate agent can help alleviate some of the guesswork. Here are seven reasons to sell your home with a real estate agent:
1. You will likely make more money
A study by
Collateral Analytics
comparing geographic markets found that homes listed as For Sale By Owner traditionally netted significantly less overall than those listed by an agent. The study compared homes listed as FSBO with those listed with a traditional agent in various markets across the country. Agents know how to work for you, the seller, and they will do everything in their power to ensure you get top-dollar for your property.
2. Agents save time
Do you have time to host a showing every time someone is available and wants to view the home? Are you adept at marketing homes? Do you have access to every MLS listing site and a network of professionals who have clients looking for homes? The answer to many of these questions is likely no.


Once a realtor is hired to work on your behalf, you will be given a lockbox for your home. This allows agents to have access to the home for showings without the need to coordinate with several busy schedules. The agent also has experience marketing homes professionally, which will help your home to be seen.


It may seem like a no-brainer to save time and money listing the home on your own. However, this often has the opposite effect. If you opt to use an agent, you will undoubtedly save more time, and you may even generate a much higher offer.
3. Agents have negotiating skills
Professional realtors in North Redondo Beach are skilled in the art of negotiation. The North Redondo Beach real estate market is a tough one, and agents have learned how to tactfully and successfully negotiate both the price for a seller as well as the offer and contingencies for the buyer. If you are looking for houses for sale in South Redondo Beach, CA, you want a South Redondo Beach realtor on your side to help in the negotiation process.


The inventory of houses for sale in South Redondo Beach, CA is low, meaning we are currently in a seller's market. You look to score a more lucrative payout when you have the right agent advocating on your behalf. Using an agent will help you negotiate the best price, screen buyers, avoid legal pitfalls, save time, access an extensive professional network, and ensure your home is seen by as many potential buyers as possible. More than likely, you will make more money with a good agent on your side.
4. Agents have the right connections
Are you looking to sell your North Redondo Beach home? Reach out to a professional and allow them to tap into their network of realtors, brokers, and agents who have clients looking for homes. As referenced by
Investopedia
, an agent has a large network of colleagues in the real estate business, and any good agent should "have a Rolodex of names" at their disposal. One of their colleague's clients just might be looking for houses for sale in South Redondo Beach, CA.
5. Avoid legal issues with an agent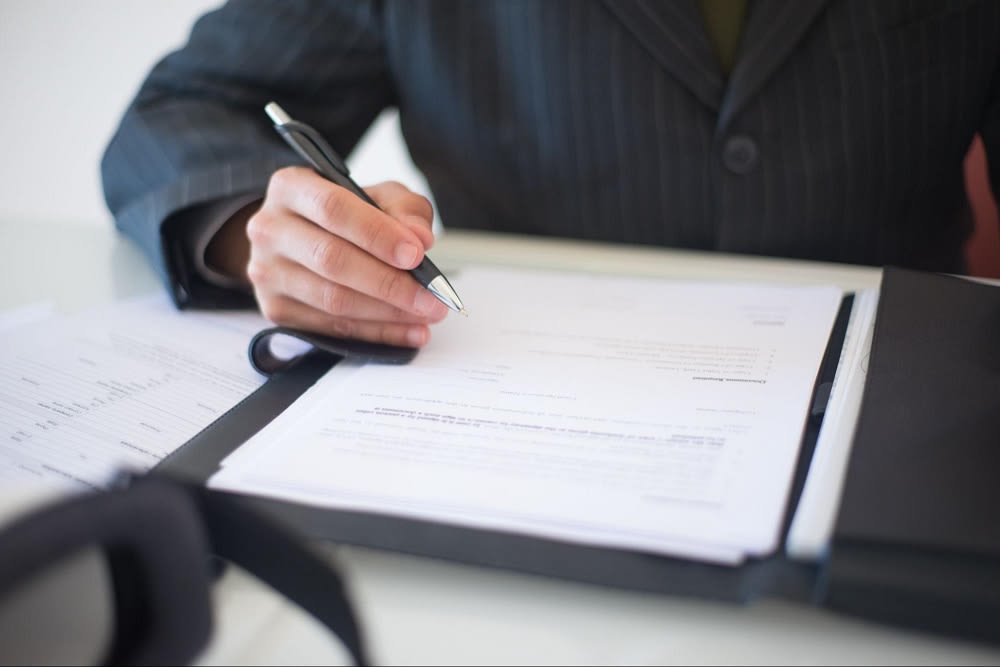 There are a number of legal processes to consider when selling a home. You will need to draft several contracts with potential buyers, ensure there are no liens on the home, and make sure that the buyer is serious by collecting earnest money, which is held in a broker's account for safekeeping. If you aren't skilled at preparing legally binding contracts, negotiating, and creating a safe broker's account, you may want to reach out to an agent. Again, they will undoubtedly save you time and any potential legal issues as well. North Redondo Beach realtors are skilled in navigating these legal pitfalls.
6. Agents screen buyers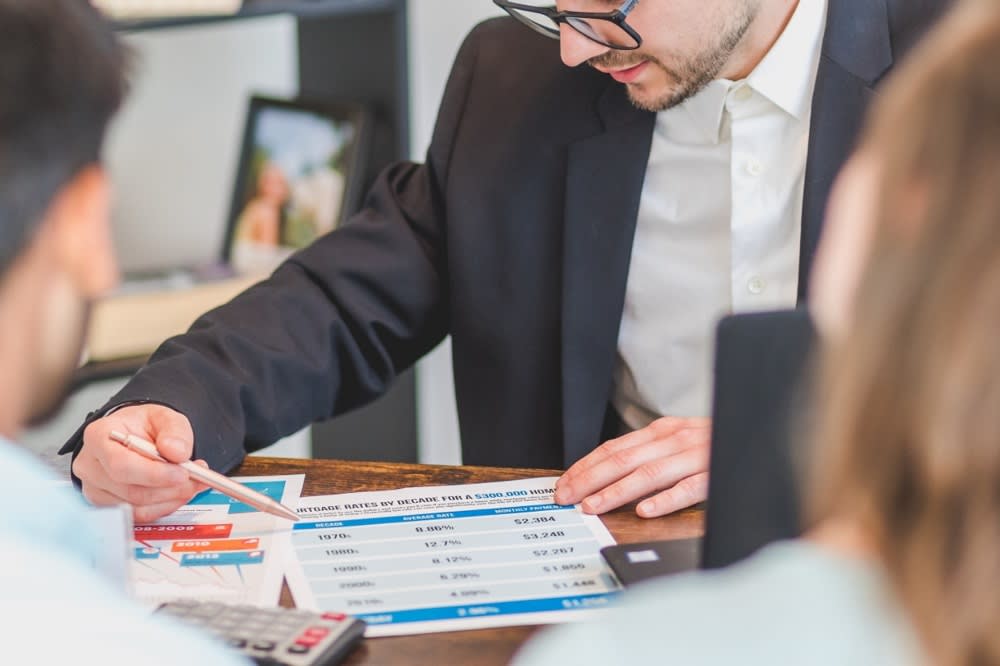 Agents have a knack for sniffing out unqualified buyers, dreamers looking to view the home for fun, and nosy neighbors wanting to just stop by and see your home. Most South Redondo Beach realtors have experience working with both buyers and sellers, so they have knowledge on both ends of the transaction as well.
An agent will ask the buyer the right questions. Realtors in North and South Redondo Beach work to ensure all potential buyers are pre-qualified near the amount of the home. They will also ask buyers what they want and are skilled at selling the parts of the house that a potential buyer would find most appealing.
7. Realtors are hesitant to show FSBO homes
Realtors representing buyers typically do not show homes listed as "for sale by owner," FSBO, for a number of reasons. First, there is no professional working on the other end of the deal, which can make navigating the legalities tough for the buyer's agent. If they bring a client to you as the FSBO homeowner, there is no guarantee that they will be compensated during the closing process as it is typically the seller who pays the realtor fees. There is no real incentive for an agent to put in the work to show their client your home.
Looking for homes for sale in North Redondo Beach, CA?
If you need some assistance navigating the tumultuous South and North Redondo Beach real estate markets, look no further than
Jesse Dougherty
. Jesse and his team have experience helping sellers like yourself list, market, and negotiate their way into a great offer.
Contact Jesse Dougherty
, your Redondo Beach real estate agent, today!