Are you planning to relocate with your school-age children? If so, the process can easily become a stressful one. However, when it comes to long-term planning, you need to think about your family's future. For example, if you have kids, picking the right school is vital for their growing minds. So, as you start working with Realtors in Redondo Beach, rank houses near
these eight great schools
high on your priority list.
Tulita Elementary (#1)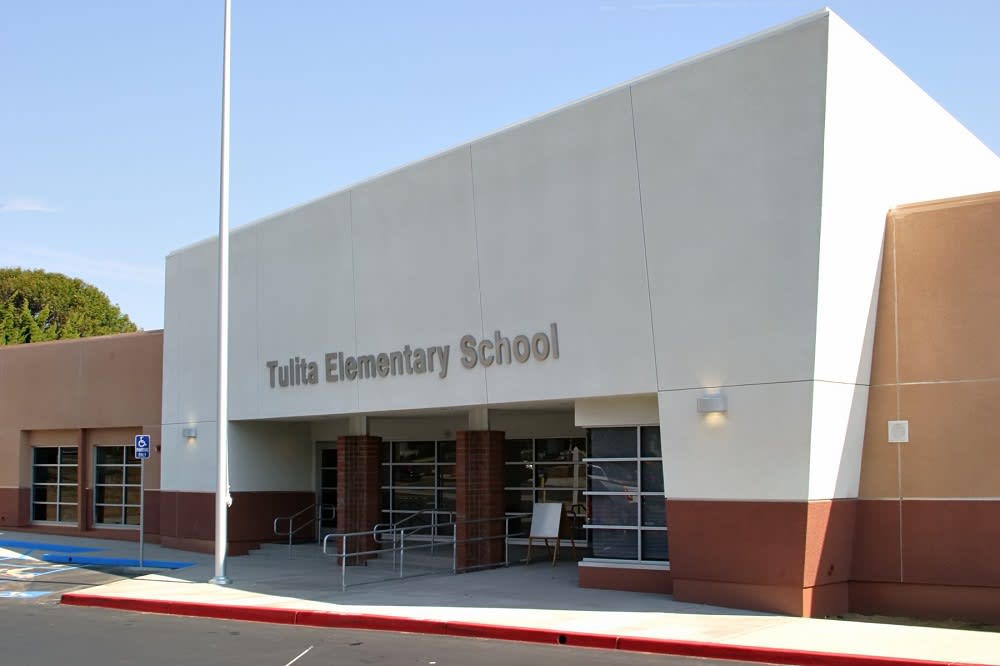 Photo courtesy of Academic Dictionaries and Encyclopedias
Rated the best elementary school in the entire North Redondo Beach area
by U.S. News,
Tulita Elementary
provides a secure learning environment where the success of its students is a product of leadership and unity of vision. It boasts roughly 500 students from kindergarten to fifth grade. Since 1955, Tulita has been a community of hard-working, growing learners. Only a 20-minute walk from the beach, it's the perfect place for your kids to spend the day learning and then have fun adventures with you after school. With over 80% in math and reading scores, your children will learn all they can while still living a fulfilling, thrilling beach lifestyle.
Birney Elementary (#2)
If you prefer a smaller school community with the same high quality as Tulita, look to
Birney Elementary
. Boasting over 50 years of academic success and excellence, they prioritize your child's lifelong learning. They tailor each class to the needs of specific age ranges, which means different let-out times for each grade. Check out their online schedule to find out when each class lets out. As far as academics go, Birney Elementary is in the top 5% of all schools in California. So, if you're looking for small classroom sizes and a great education, Birney may be your best option in North Redondo Beach. Talk to Realtors in Redondo Beach about homes nearby.
Alta Vista Elementary (#3)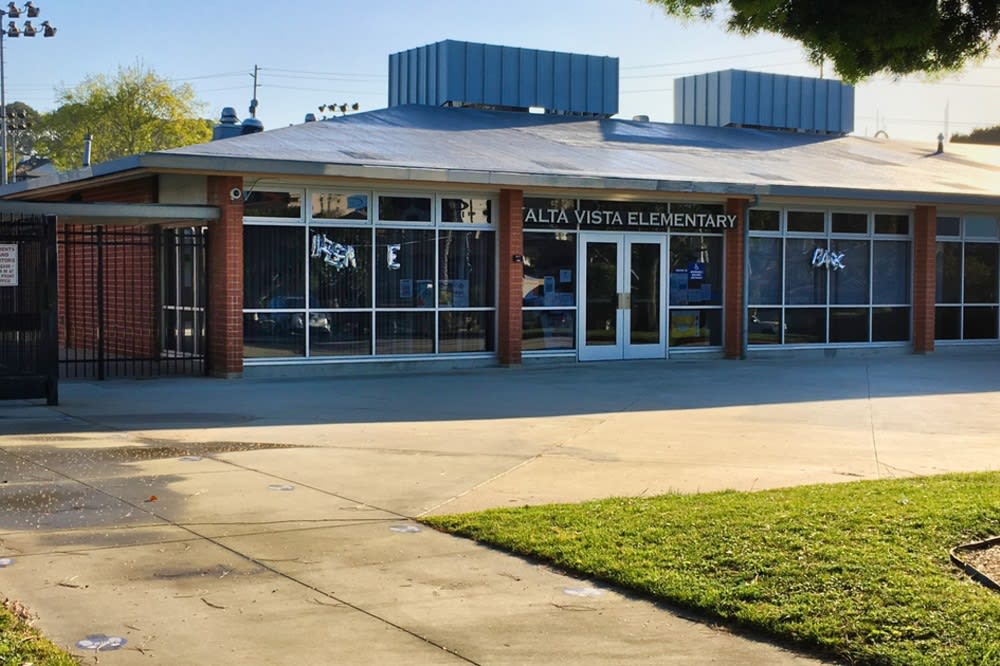 Photo courtesy of Facilitron
With a focus on safety, individual needs, and lifelong learning,
Alta Vista Elementary
hopes to mold children into well-rounded adults. Their programs aim to improve the academic, physical, social, and emotional development of their students. While inside this school, you'll find a deep sense of community connecting the teachers, administrators, and the local North Redondo Beach world around them. Alta Vista is a top California school with over 80% in math and reading scores, so your children will grow into intelligent critical thinkers. Here you can start your children's lives off right.
Beryl Heights Elementary (#4)
Working with you and your family to create the best learning program for your children,
Beryl Heights Elementary
encourages holistic learning experiences inside and out of the classroom. Improving their bodies and sharpening their minds, Beryl will help your children become strong and intelligent individuals. At Beryl, everyone learns and everyone teaches, including students, teachers, and you as a parent. It's a place where everyone is encouraged to grow and evolve.
If you want to grow and learn alongside your children, send them to Beryl Heights where they will reach their full potential. All you have to do is contact Redondo Beach Realtors and find the right home to begin your quest.
Jefferson Elementary (#5)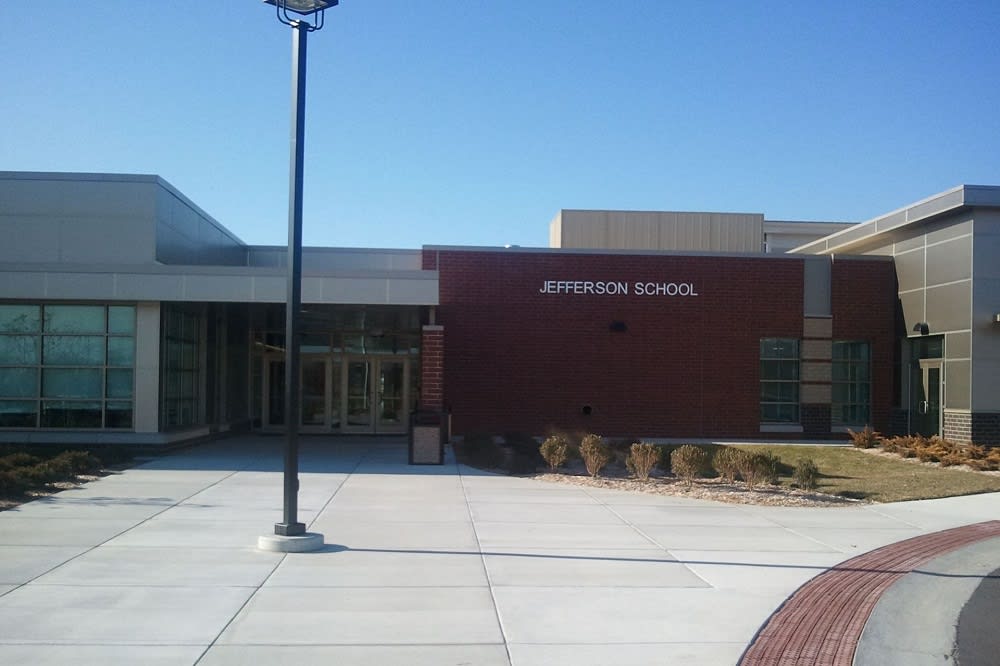 Photo courtesy of Jefferson Elementary School
At
Jefferson Elementary
, the administrators and educators look at the bigger picture, from your young children to their bright futures. Whether they're looking to use art, science, or other intellects to change the world, this is where that journey begins. Off the peaceful Ripley Avenue, there are more than enough residential options nearby to find your perfect North Redondo Beach home. Like many other top schools in this area, Jefferson is in the top 5% of schools in California, so your children will be able to compete in a state with some of the best higher education programs in the country.
Parras Middle School (#6)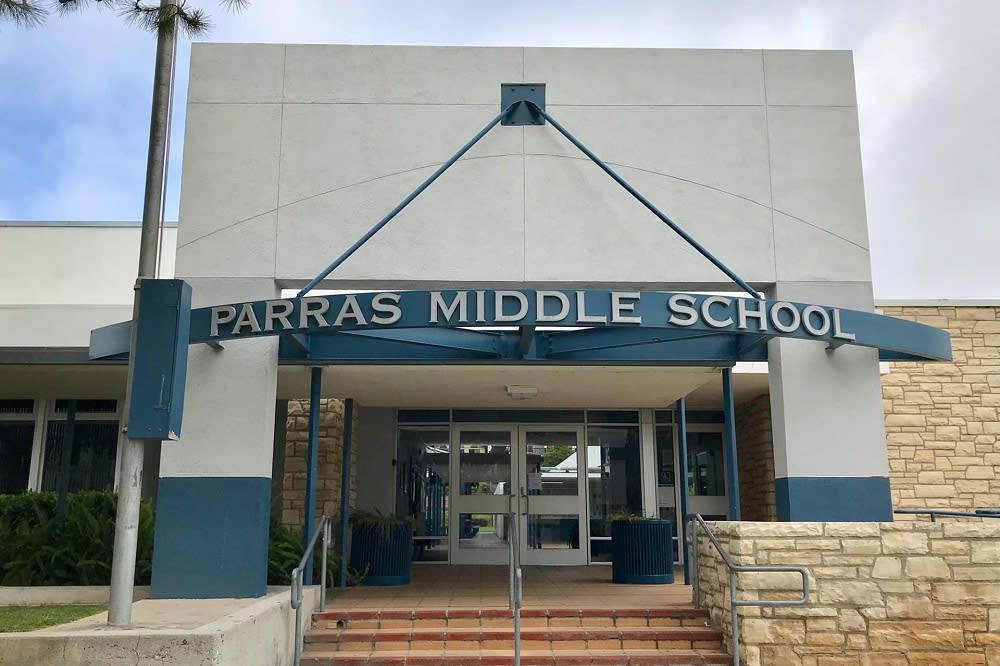 Photo courtesy of Parras Middle School
While at Parras, the administrators and teachers will encourage your kids to be growing learners and responsible citizens. Awarded multiple awards for its excellence, Parras is an esteemed place for your kids to learn to do what they love and acquire hands-on experience, whether it's STEM, sports, musical pursuits, or performing arts.
Adams Middle School (#7)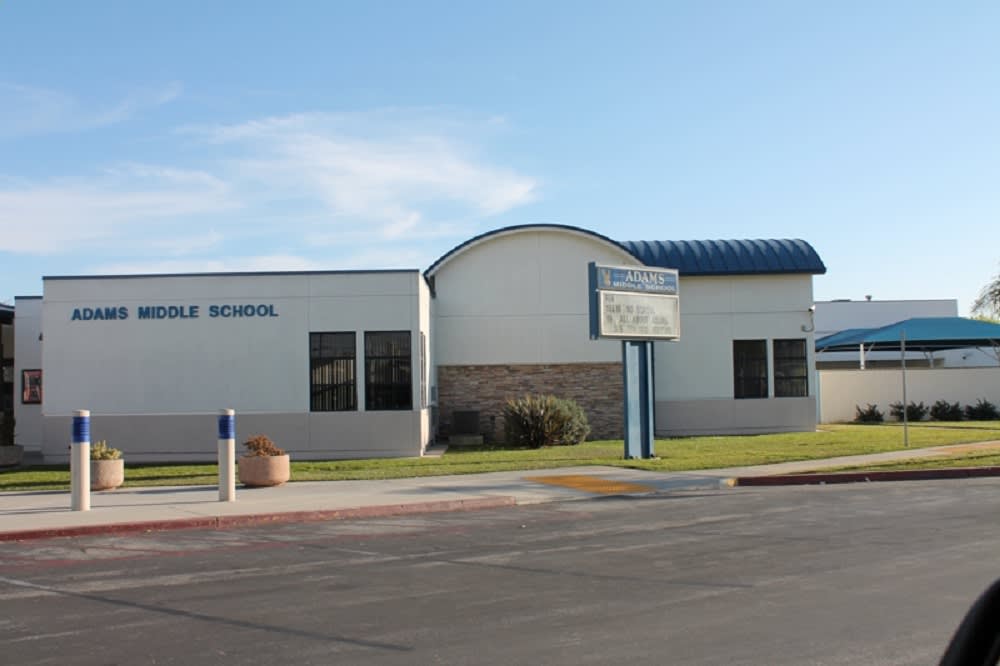 Photo courtesy of ActiveRain
With more than 90 staff members and 1000 students,
Adams Middle School
is a growing community of life-long learners dedicated to your children's future. The school's basic curriculum is rigorous and challenging, however, they offer a few other programs to keep even the brightest child busy. All subject interests, from STEM to the arts, are encouraged and welcome. Also, parent participation is a highlight of Adams Middle School, from their School Site Council, PTSA, Watch DOGS, Hands-on Art, and other programs. When looking for a school community that lets you take part in your child's school life, look no further than Adams Middle School. Public Schools Review ranked
Adams ninth in all Redondo schools and second in all middle schools
for its excellence. Any North Redondo Beach parent who wants the best education for their children will definitely appreciate the school's impressive ranking.
Redondo Union High School (#8)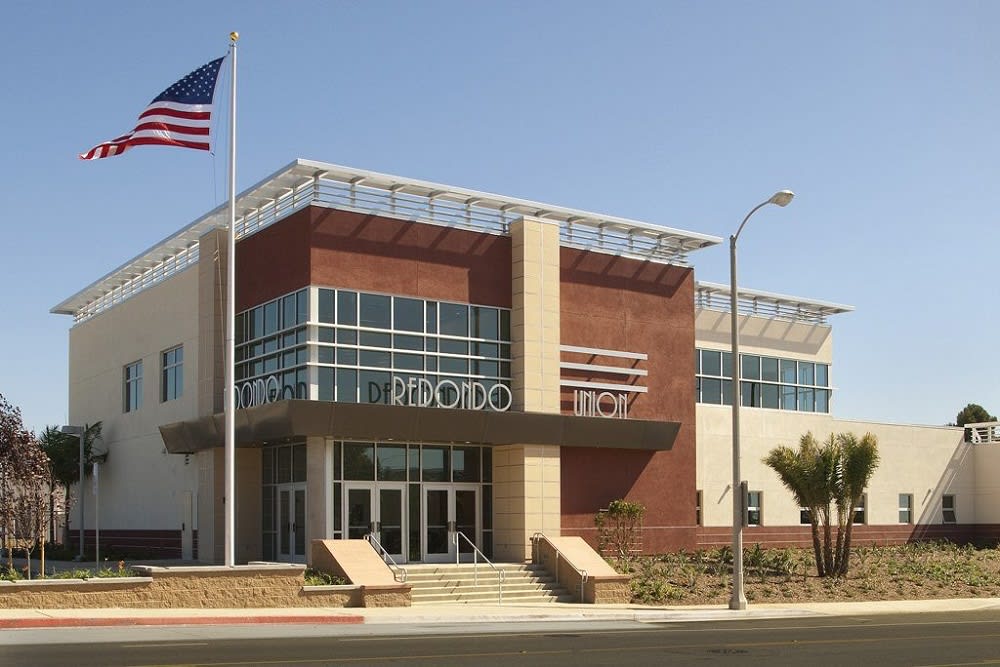 Photo courtesy of Redondo Beach
As rated by Public School Review,
Redondo Union High School
is hands down the best public high school in the area.
It's ranked 10th overall of all local schools, though
. Like some of the other younger-grade schools nearby, Redondo Union focuses on how your children fit into the world. They empower their students with the skills and knowledge to acclimate, evolve, and become successful young professionals. In the growing digital age, a school needs to be constantly learning and growing alongside your children's needs. So, with reading test scores above 80%, there's a lot to learn here, especially for artistic, creative, and academically driven students.
If you're looking for easy commute times from school to home, talk to Realtors in Redondo Beach about nearby homes for sale. There are quite a few options in the area, so make sure to work with a local real estate professional like
Jesse Dougherty
to find your dream home in your perfect school district!