Jesse's South Bay Market Update - October 2022
It's hard to believe we are in the last quarter of the year already. It's been another year with real estate being one of the main topics of conversation for many; whether it was the inferno continuing to scorch during the first half of the year or the transition we've been experiencing in the latter half as interest rates normalize. Either way, the coverage has been rampant. Articles swirl, many painting in broad strokes, which is important to keep in mind since real estate is such a hyper-local conversation. I get the question often as to what the near future holds in our local market, which I predict will continue to remain healthy, just a more level playing field. A welcomed change, from the "pandemic market," which was completely off-kilter.
On the financing side, buyers are utilizing shorter-term loan programs along with more creative deal structures to counteract the increased interest rates. As the goal to stabilize inflation comes to pass, economists predict that interest rates will come back down, which will then increase the use of longer-term financing programs.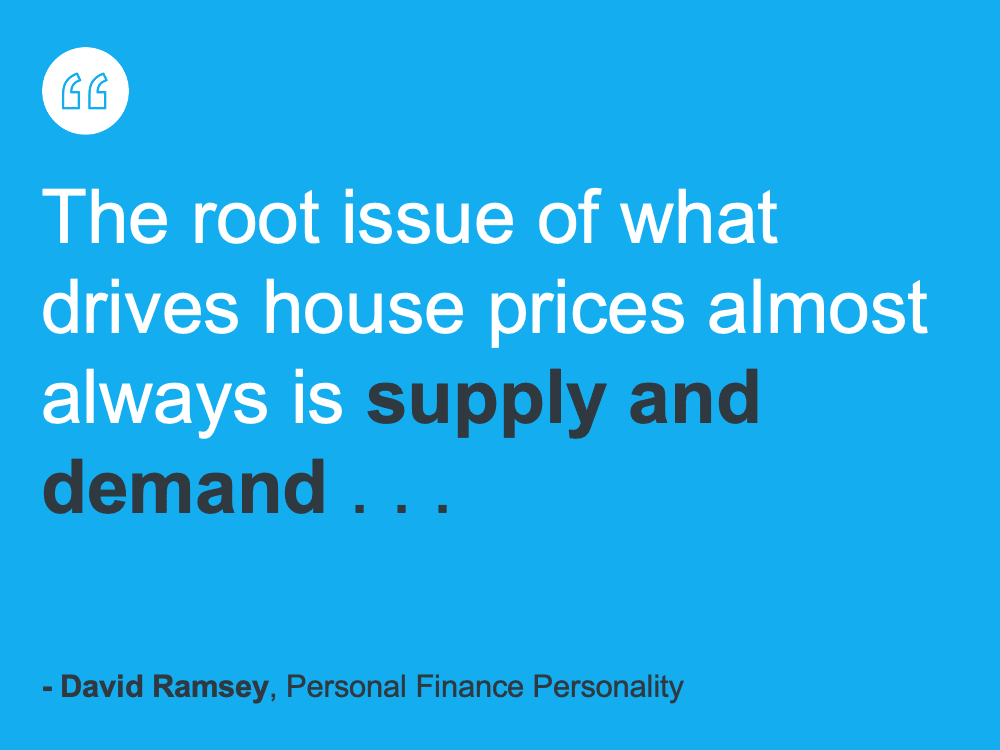 I think it is important to note, as it is not mentioned nearly enough, that supply and demand is the main driver. Our local market has no shortage of demand. Moreover, with less new construction underway and homeowners with low incentive to put their recently refinanced home on the market, it seems that demand will remain safe over the next few years.
Some National Forecasts for 2023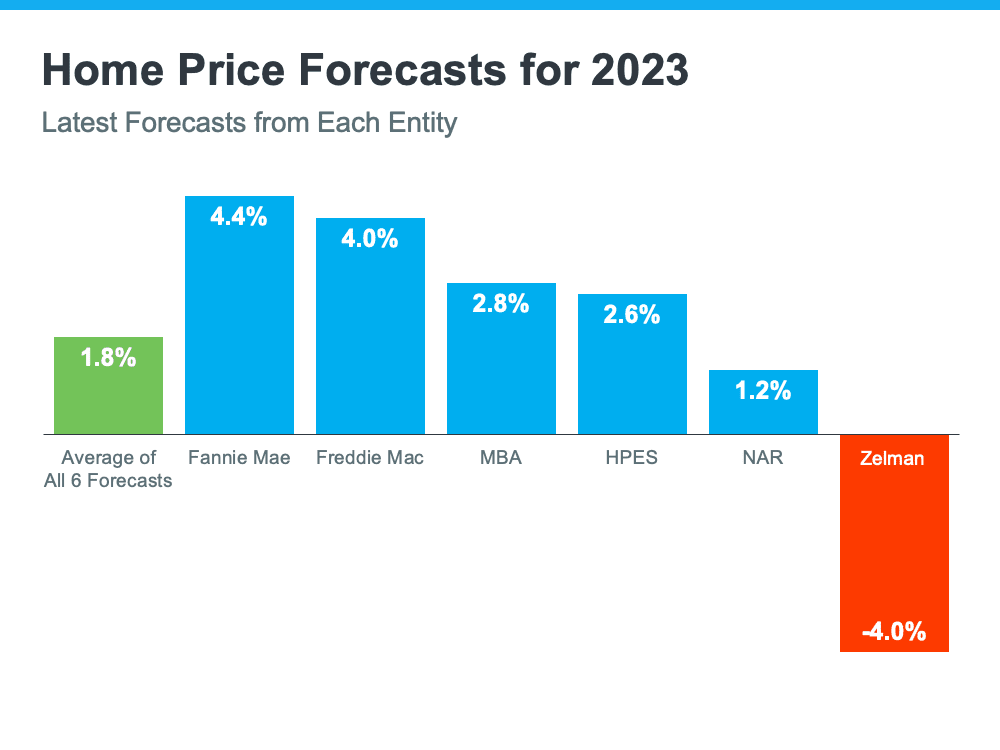 What Other Experts Are Saying About the Fall 2022 Housing Market
"This fall, a more moderate pace of home selling, more listings to choose from, and softening price growth will provide some breathing room for buyers searching for a home during what is typically the best time to buy a home."
Michael Lane, VP and General Manager, ShowingTime:
"Buyers will continue to see less competition for homes and have more time to tour homes they like and consider their options."
Selma Hepp, Interim Lead of the Office of the Chief Economist, CoreLogic:
". . . record equity continues to provide fuel for housing demand, particularly if households are relocating."
Danielle Hale, Chief Economist, realtor.com:
"For homeowners deciding whether to make a move this year, remember that listing prices – while lower than a few months ago – remain higher than in prior years, so you're still likely to find opportunities to cash-in on record-high levels of equity, particularly if you've owned your home for a longer period of time."
Bottom Line
Mortgage rates, home prices, and the supply of homes for sale are top of mind for buyers and sellers today. And if you want the latest information for your neighborhood, let's connect today.