If you're ready to put your home in Manhattan Beach up for sale, you're likely looking for a new home in the area. Buying a home can be an extremely enjoyable and rewarding experience, but it can also be challenging and often comes with many temptations to mistakes that are hard to avoid.


When you're buying a home, there are plenty of mistakes that you need to do your best to avoid. However, there are a few that are more common than others that you really ought to watch out for as you prepare for your home purchase.


Seven of the main homebuying mistakes that people make include:
Failing to get pre-approved
Failing to set a budget
Settling for less than you really want
Searching too long for the perfect home
Not researching your options
Buying before you're ready to own a home
Forgetting about the neighborhood
Let's look at these mistakes and why it's important for you to avoid them when you're buying Manhattan Beach, CA real estate.
1. Failing to Get Pre-Approved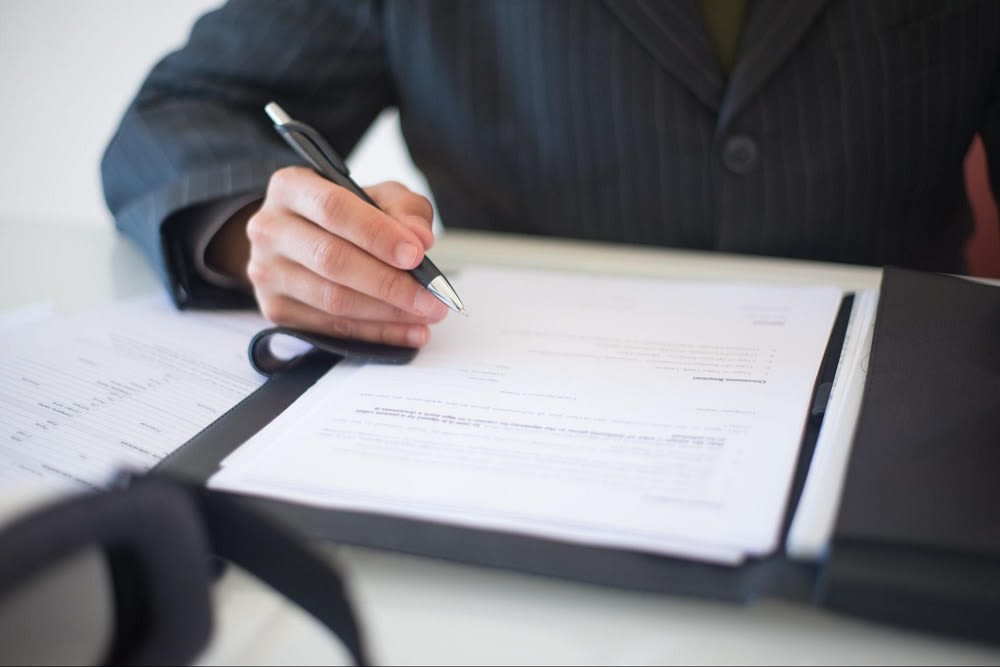 Getting
pre-approved for a mortgage
is absolutely crucial for purchasing a home. Without pre-approval, the home seller will have no idea how much you can actually pay without getting into trouble. Pre-approval shows that you actually have the ability to get a loan for a certain amount and pay that loan off in the given time set.
In order to be pre-approved, you'll need a lender to check your credit, view your proof of income and proof of assets, verify your employment, and collect various other documentation like your social security number and ID. With that information, the lender can determine your eligibility for a loan and your ability to pay it off.


If you don't get pre-approved for a loan, you're not likely to get a second glance when you make an offer on a home. Sellers need to know that potential buyers are willing and able to pay off a loan they take and purchase the house as promised.


Before doing anything else, make sure you can get pre-approved. Once you have that done, you can go about searching for your perfect home in a much more enjoyable manner.
2. Failing to Set a Budget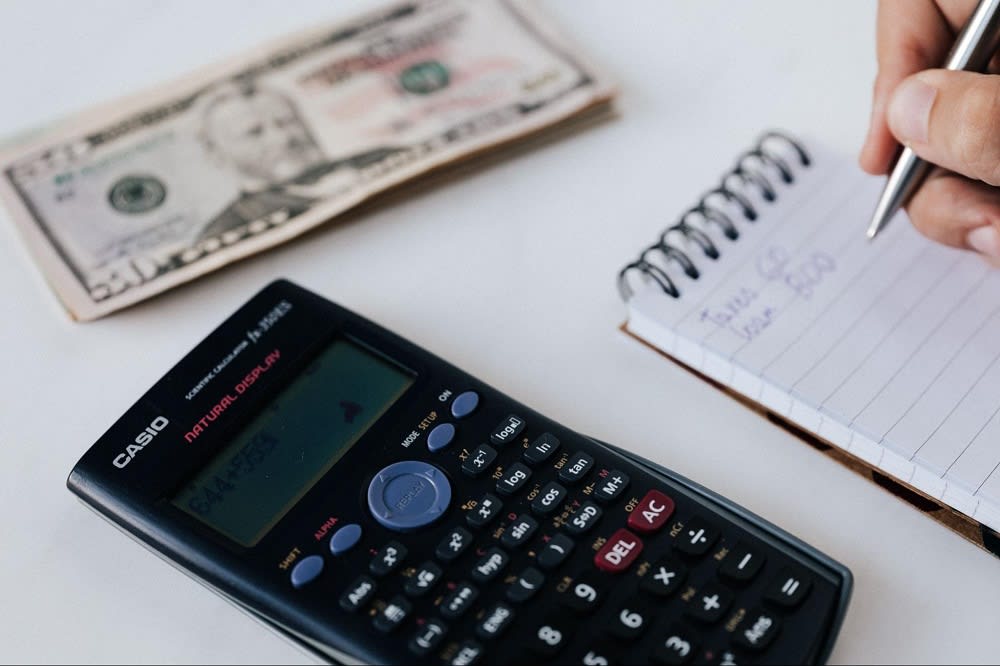 It's difficult to know how much it's going to cost to purchase a home. The first thing you need to do is talk to a lender to determine how much of a loan you can get and how much you'll have to pay down on the home.
In general, you want to make sure that you don't need to spend in excess of
28%
of your monthly income on mortgage payments. While the exact percentage may vary, the important thing is that you don't want to spend more of your monthly income on your mortgage than you can handle when you consider other debts and monthly expenses.
Before purchasing a home, set a budget for how much you can spend each month, and don't forget to take into account other costs such as utilities, insurance, and random maintenance costs that arise from owning a home.
3. Settling for Less than You Really Want
When buying a home, especially if it's not something you've done often, it can be easy to "settle for less" because you're concerned you won't find what you want in any home on the market. While there is some wisdom in compromise, you can't compromise too much.


If you settle for a home that offers far less than you really want, you'll find yourself regretting your decision, likely for years to come. Before purchasing a house, make sure that it has everything that you consider non-negotiable in a home.


If there's something that you just can't do without, don't settle! Keep looking until you find a home that gives you everything you need.
4. Searching Too Long for the Perfect Home
On the other end of the spectrum is spending too long searching for "the perfect house." While you don't want to give up all your non-negotiables and compromise too quickly, you also don't want to spend too long searching for a house that doesn't exist.


Make sure that you have a list of things you absolutely MUST have in order to live comfortably. Then, make a second list of things you want but can live without. As you're searching for a home, be extra generous with homes that meet your first list but not necessarily your second.


It's important that you don't waste months and months searching for a home that doesn't exist. Focus on finding something that meets your needs. If you get a great house, then chances are you can later renovate or add on to it to fit in some of the things you wanted but couldn't find initially.
5. Not Researching Your Options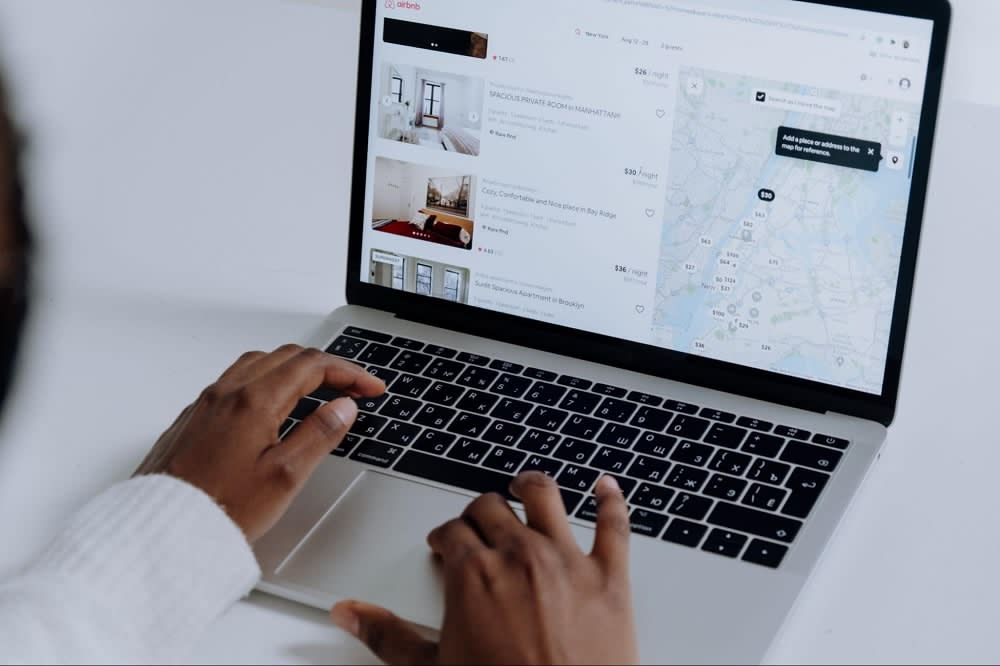 There are so many options when it comes to buying a home! Not only are there lots of options for the type of house you can purchase, but there are also many lenders and real estate agents available who want to help you make that important purchase.
Don't be too quick to settle for the first lender and real estate agent that you meet. It's crucial that you do your research and determine whether or not there's a better option out there. You'll only end up regretting it if you have to work with someone you don't get along with or who doesn't know what they're doing.


Take the time to speak with a few lenders and real estate agents to decide who best meshes with your personality and who gives you the best help to meet your specific home purchasing goals.
6. Buying Before You're Ready to Own
Buying a home comes with a lot of
hidden costs
that you probably won't think about when you're first starting out. Inspections, taxes, fees, and insurance are all major costs that probably don't show up in your initial home search.
Before making the decision to buy a home, be sure you speak with your Manhattan Beach real estate agent about any hidden fees that you may not be expecting. You also want to discuss any maintenance issues that you could run into while settling into your new home.


There are a lot of responsibilities that come with owning a home. Unlike when you're renting, you can't just call someone else every time something goes wrong. There is a lot that you'll need to work on yourself.


You must be prepared to handle certain maintenance needs on your own before you purchase a home. You must also have the income to sustain a home with extraneous insurance fees, maintenance costs, taxes, etc.


If you believe that you're ready, both mentally and financially, to own a home, don't hesitate to speak with a REALTOR® in the Manhattan Beach area about beginning the home search process.
7. Forgetting About the Neighborhood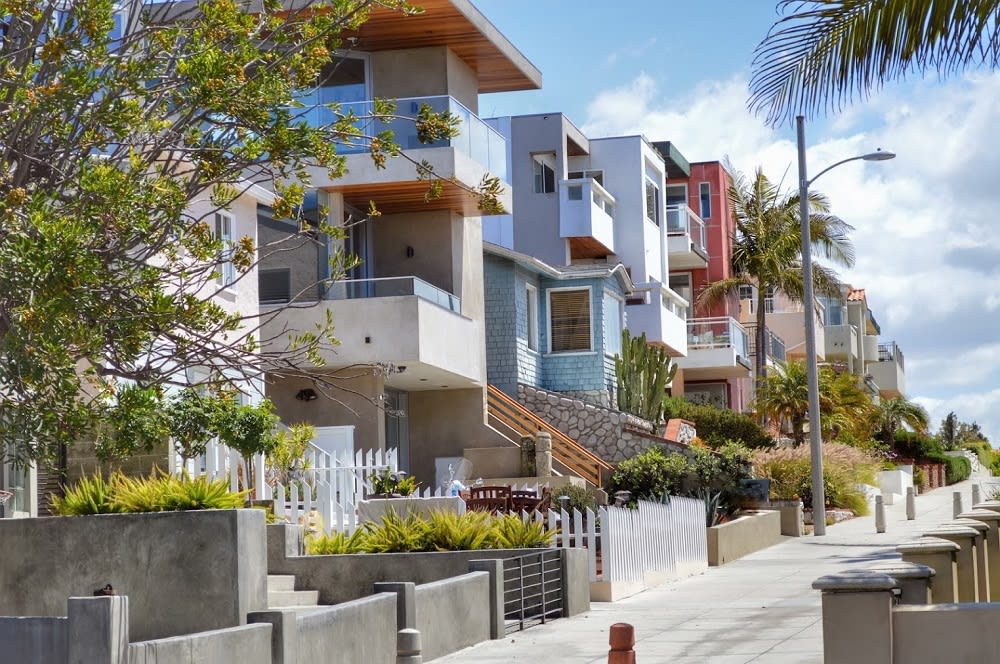 One of the things that many homebuyers forget to check is what the neighborhood is like. Some people get so desperate to find and purchase a home that they fail to account for the atmosphere around the home.
Before settling on any house, consider the neighbors, the look of other homes in the area, how busy the street is, how near you are to schools and shops, etc. Make sure that you're okay with the atmosphere in the neighborhood and the commute time to your job or other important businesses.


If you don't like your neighborhood, you'll find that you need to move a lot sooner than you might otherwise have had to. If you want to stay in your home for a few years and build up equity, be sure that you love your home and everything that surrounds it.
Purchasing a Manhattan Beach Home the Right Way
As you can see, there's a lot that goes into finding and purchasing the right Manhattan Beach home. Don't be tempted to settle for less when it comes to such an important purchase. It's crucial that you purchase your home the right way if you want to build equity and remain in your home for years to come.


When you're preparing to buy a home, make sure you're ready financially, determine what you most need and want (and what you can live without), research lenders and
real estate agents
, and look carefully at the neighborhoods available to you.
Once you've developed a strong idea of what you want and need in your home, you're ready to buy! Now, all you need to do is build a relationship with a real estate agent who can help you find the best home for your budget and family.


It can be difficult to find a good real estate agent. If you're looking for someone dependable and passionate about helping you understand and take charge of your real estate journey,
reach out to a Jesse Dougherty real estate team member
for guidance. Jesse will be delighted to help you prepare for and complete your home purchase.

*Header photo courtesy of City of Manhattan Beach