Are you looking to buy your first home? If so, you're in for a lot of new and exciting experiences! It can be tough to know where to start when it comes to buying a home, but don't worry - we're here to help. In this blog post, we will discuss some tips for first-time home buyers that will help make the process go as smoothly as possible. Keep reading for more information!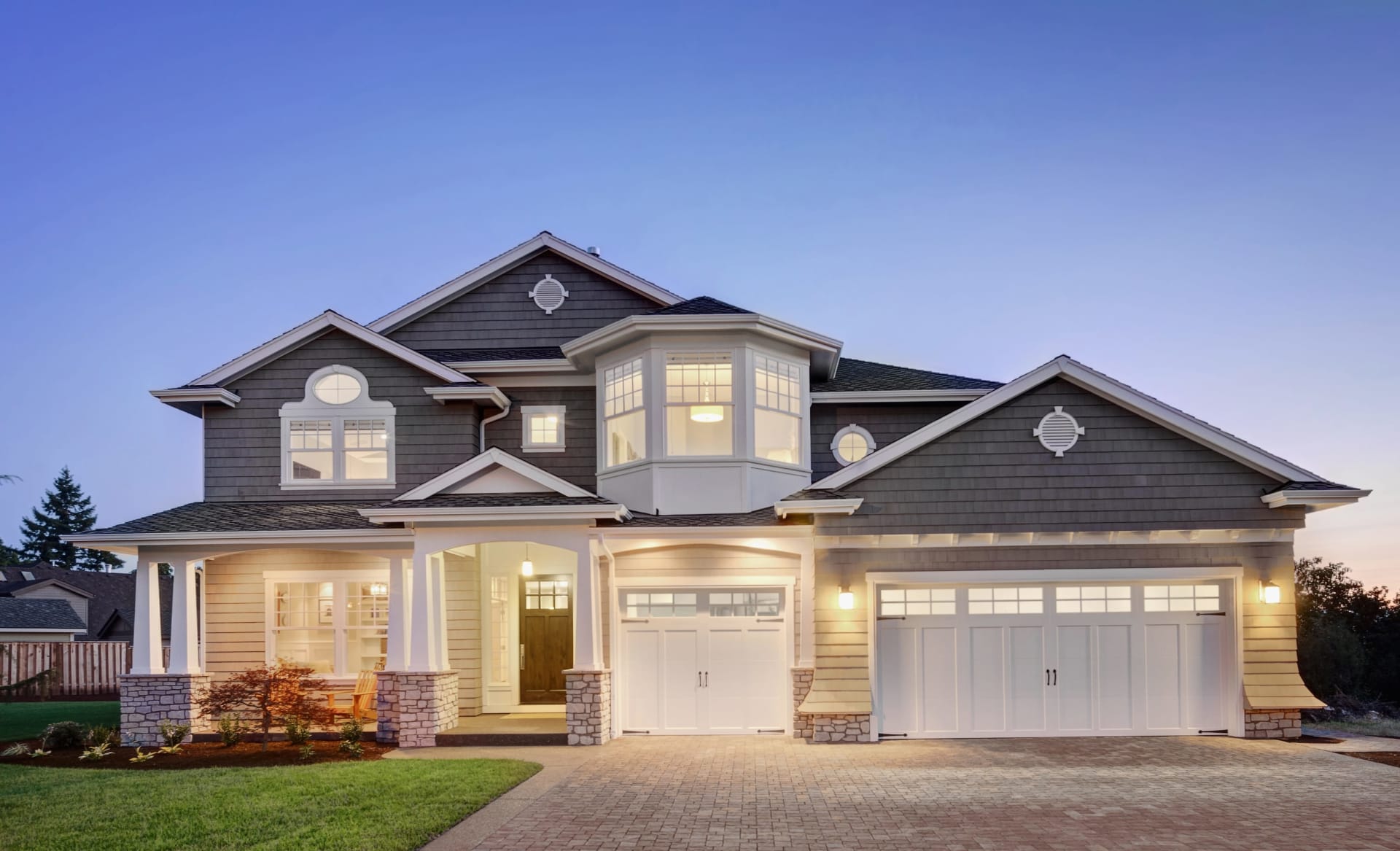 Here are three things that can help give you the information you need to confidently pursue your dream of homeownership.
Don't Limit Yourself to Only a Few Options When the Number of Homes for Sale Is Low
The number of homes for sale has declined in recent years, but that doesn't mean you should limit your options. It's still important to look at a variety of properties before making an offer on a home. This will help ensure you find the right property for your needs and budget.
Understand That Your Down Payment May Be More Achievable Than You Realize
If you're like many first-time home buyers, you may think you need to have a large down payment saved up before you can purchase a property. However, there are several programs available that can help you with your down payment. One good assistance is the

downpayment assistance

program. This platform can give you the support to buy your first home with a very minimum downpayment.
Work With a Real Estate Professional Who Can Help You Find the Right Home
When you're looking for a home, it's important to work with a real estate professional who can help you find the right property. They will have access to listings that you may need help finding on your own. In addition, they will be able to provide guidance and answer any questions.Jesse Dougherty is a great

real estate professional based in the South Bay.
The average down payment on a home today
A recent report by the National Association of Realtors found that nearly half of consumers think they need to pay 16% or more of a home's value for a down payment, while one in 10 think they have to pay 20% or more.
Misinformation regarding home downpayment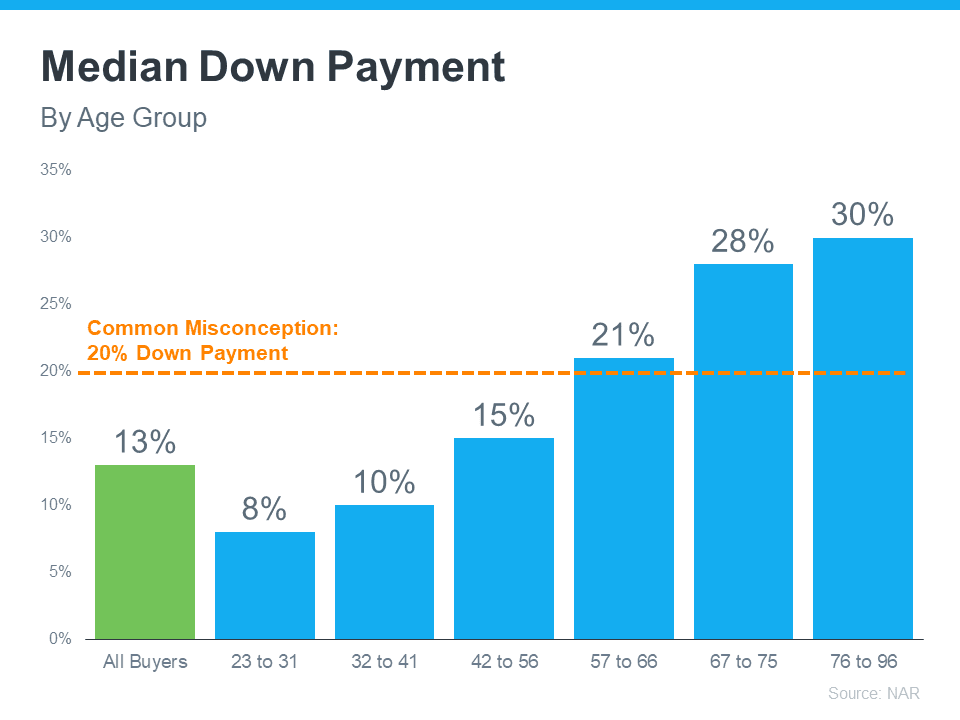 A recent study found that nearly 60% of Americans believe they need a down payment of at least 20% to buy a home when the average is closer to 13%. This means that many people overestimate how much money they need to save for a down payment, which could prevent them from buying a home altogether.
"For first-time home buyers, 29 percent said saving for a downpayment was the most difficult step in the process."
Most people find that their down payment is their biggest obstacle to homeownership. However, there are many down payment assistance programs available that can help you overcome this hurdle.
How to find down payment assistance programs
If you don't have the cash for a hefty down payment, plenty of programs can help.
Many states and cities offer assistance through their housing finance agencies. The U.S. Department of Housing and Urban Development also has several programs that can help with a down payment. You can learn more about these programs on HUD's website.
FHA Loans: The Federal Housing Administration offers a loan program that requires only a 3.5% down payment. You may be able to get an FHA loan even if you have a low credit score.

VA Loans: Veterans and active-duty military members may be eligible for a VA loan, which doesn't require a down payment.

USDA Loans: If you're looking to buy a home in a rural area, you may be eligible for a USDA loan. These loans are available with zero down payment for qualifying buyers.
Downpayment resource: This website is a good resource for finding down payment assistance programs in your area.
The Bottom Line:
Saving for a down payment can be one of the biggest obstacles to homeownership. However, there are many programs available that can help you with your down payment.
Being informed is one of the most vital aspects of successfully buying a home. Keep abreast of market trends, save for a down payment, and understand your financing options to amass the nerve to buy a home. You may also want to contact a real estate professional so you can get some tips in buying a new home.