Redondo Beach is a beautiful coastal community south of Manhattan Beach and Hermosa Beach. This bustling corner of the metropolis is home to just under 70,000 residents, and South Redondo has a hot seller's market, and there are a variety of ways to prepare your home to help it earn higher bids from potential buyers.


Depersonalize and declutter
First things first, when buyers view your Redondo Beach home for sale, they want to picture themselves living in it. It's important to present potential buyers with a blank canvas on which they can imagine their own life and possessions. Thus, it's critical to depersonalize your home prior to listing and showing it. Detaching from your home can be an emotional process, particularly if you've lived in it for years and cultivated a family there. However, if you want potential buyers to value your home as much as you do, depersonalizing is vital.

Once you've decided to sell, begin the process by wiping the slate clean. Remove all photographs, paint the interior walls, and put any personalized decor or art into an outside storage unit. Anything that will indicate to potential buyers that someone else lived in the home should go. Buyers will want to look in closets, attics, or basements, and these areas should not be crowded with boxes full of your belongings. Beyond family photos, religious iconography, and personal flair, you should remove any furniture that takes up a lot of space, or obstructs the walkways or corners of your South Redondo home.

When it comes to furniture, leave understated pieces, and store any colorful or oversized pieces. Something like a bright-colored heart rug, an animal-print couch, or a vibrant wall ornament, are too personal and will distract buyers from envisioning themselves living in your home. If you still have to live in your house during the selling process, try to whittle down your belongings to just the necessities.

After years of living in the South Redondo home you're listing for sale, you've likely accumulated a significant amount of belongings — perhaps without even realizing it! Decluttering is crucial to creating a clean canvas for potential buyers. Sleek countertops without knick-knacks, stylish bookcases that aren't overcrowded, and polished tables are eye-catching and inviting without being overwhelming. Sorting through your items to declutter is a great way to get a head start on packing up for the move.
Deep clean
Once your Redondo Beach home has been decluttered and depersonalized, you should turn your focus to giving your space a good, deep cleaning. This process should include giving your floors a good scrub and a wax if you have hardwood or tile flooring. All carpeting should be shampooed and vacuumed. Windows should be washed inside and out. Sinks, toilets, and showers should be scrubbed. You should consider a fresh coat of paint for any walls that have suffered some everyday wear and tear. It's always a nice touch to make sure the space is smelling nice either through scented candles, wall plug-ins, or room sprays.

Remember that the outdoor spaces of your South Redondo home are not exempt when it comes time to deep clean. Clean up your front porch, water the grass, and spray down all exterior cladding and walkways. You want to give potential buyers the best possible view of your home from the moment they park at the curb.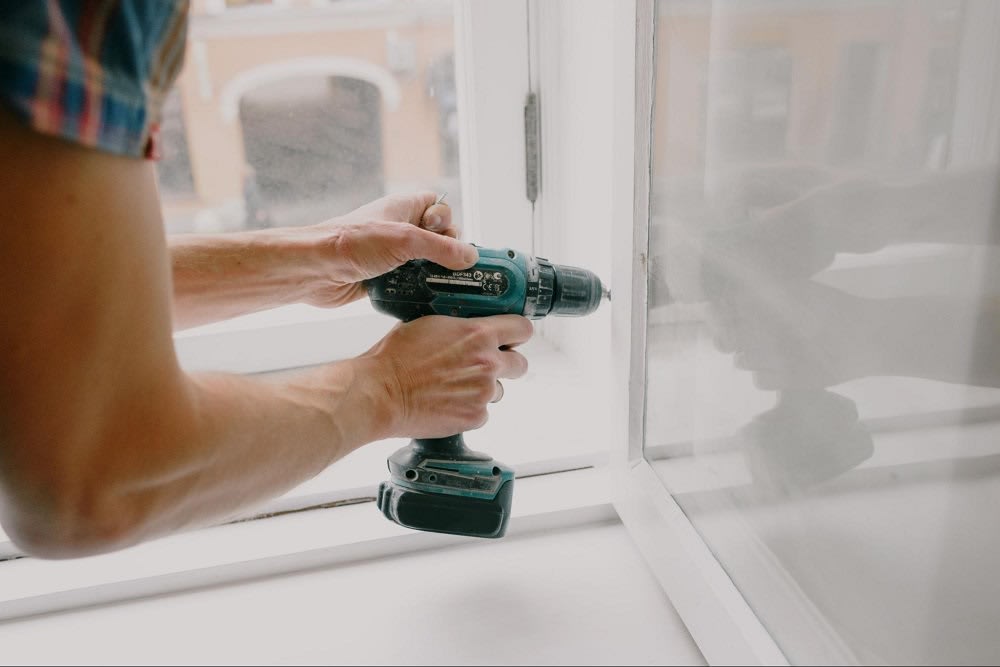 Make repairs
Prior to selling your home, repair every ding, dent, or scratch that you can identify. Bad pipes, a chipped window, damaged floor moldings — anything like that could motivate a potential buyer to make a less competitive offer against other buyers or pass on the listing altogether.

In a seller's market, a few small damages to your home can make or break its maximum sale price. Whether it's something like a cracked countertop or a burnt-out lightbulb, anything that gives pause to a potential buyer may lower their offer. Give potential buyers a reason to remember your home as pristine, well-maintained, and ready for move-in.
Ready to list your South Redondo Beach home for sale?
If you're interested in listing or buying one of the gorgeous Redondo Beach homes for sale, contact South Redondo Beach real estate agent Jesse Dougherty for local expertise, helpful preparation, and superb customer service.